The medical equipment sector is an area in which we have specific expertise.
Products for the medical equipment sector and in the NHS must be permanent, durable and remain in situ in the most demanding environments resisting heat, chemicals and alcohol based cleaning agents. We manufacture fascia plates as well as plastic and metal nameplates with a permanent or removable adhesive backing. We supply labels that can be marked by indelible pen or we can mark the variable information including serial numbers and bar codes. We also manufacture inventory plates, information labels in multiple languages and identification labels.
Industrial Labels & Nameplates can supply small or large batch runs for the identification of medical equipment. We work for manufacturers and commercial laboratories as well as for end users including the NHS. We supply tracking and security labels for products, equipment, specimens, patients and laboratories.
Product Labels
Equipment Labels
Control Process Equipment Labels in one or Multiple Languages.
Maintenance and Service Labels
Traceability and Inventory Labels with or without Barcodes and Serial Numbers
Quality Control, Test and Bench Equipment and Calibration Labels
Laboratory, Pathology and Pharmacy Labels
Estates Equipment Inventory Labels.
Electrical and Mechanical Engineering Departments Labelling.
Blood Bag Labels
Cryogenic Labels.
Patient record
labels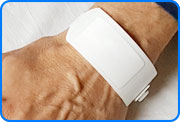 Pathology
labels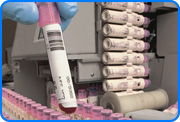 Pharmacy
labels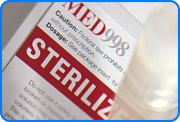 Reward
labels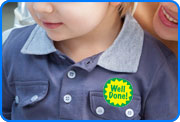 Blood bag
labels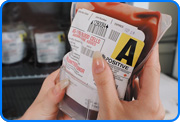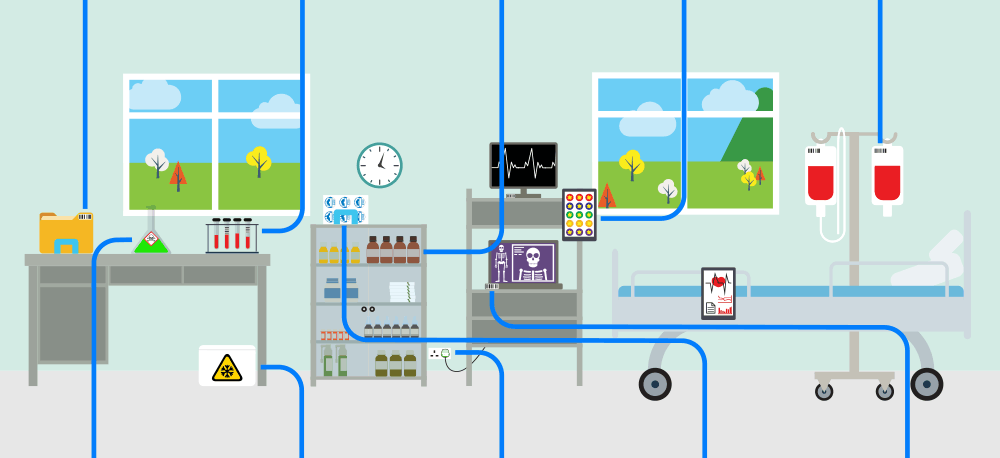 Chemical
resistant labels
Cryogenic
labels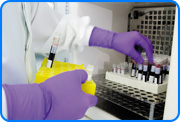 Mark & seal
labels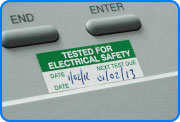 Car Park
Pass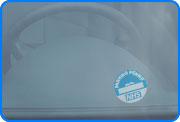 Asset
labels