IL&N can either work from technical drawings and specifications or we can provide expert advice for tailor-made solutions from concept and include every aspect of production from artwork to delivery.
Complex or awkward designs are well within our manufacturing capability and we are happy to discuss your own requirements in detail.
Whether your solution is a screen-printed or anodised and dye printed aluminium or etched stainless steel and brass or the huge variety of vinyl, PVCs, polycarbonates, polyester and paper labels we understand the durability required. If your labels need to resist high temperatures, greasy environments, heavy abrasions or chemicals we will advise upon the very best product for your requirements.
Some industries we commonly work with include:
Catering, Refrigeration, Air Conditioning and Dust Control.
Pump, Valve and Flow Control
Tank, Storage and Safety Equipment
Playground Equipment, School Furniture and General Furniture
Pressure Testing, Switchgear, Calibration.
Agricultural Equipment, Garden Machinery
In-plant Printer
Labels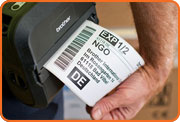 Serial No.
labels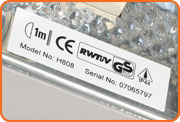 Metal name
plate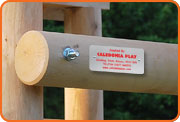 Machine engraved
labels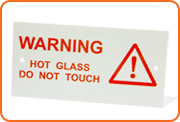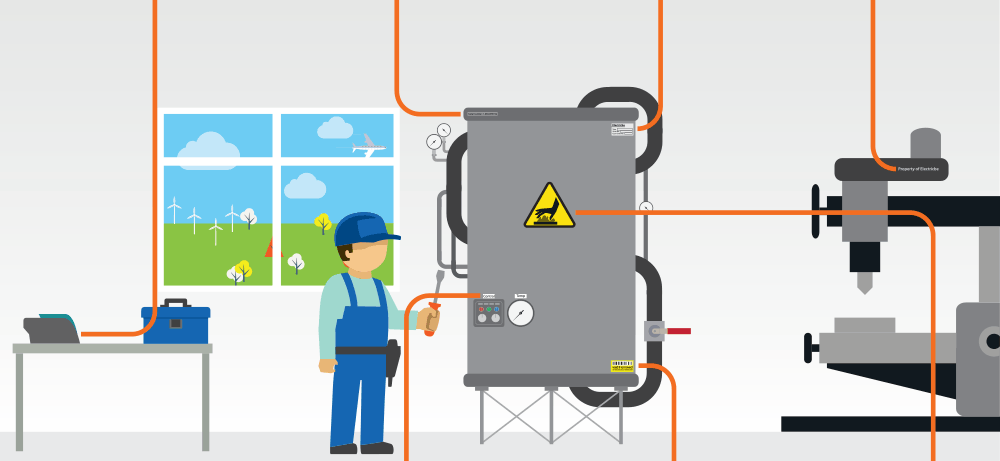 Switch & fascia
labels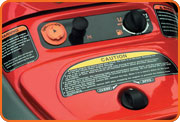 Tamper evident
labels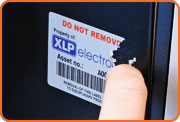 Warning
signs